From time to time, you may reserve a job that looks interesting only to decide that you can't (or just don't want to) complete the job. Maybe there isn't enough time or you've decided the job is too far away. Whatever the reason might be, we've added a simple means by which you can cancel a job reservation.
Keep in mind, whenever you are unable to complete a job as requested, we highly recommend canceling rather than submitting except in certain circumstances listed below. This helps make sure you don't get any denials on your account that can negatively impact your agent statistics!
Canceling a Job Reservation:
When/if you need to cancel a reservation, simply swipe left on the reserved job in your "Active Work" section of the app. When you swipe left on the job, a "Cancel" button will appear. Click that button and the reservation will be canceled in our system and removed from your app.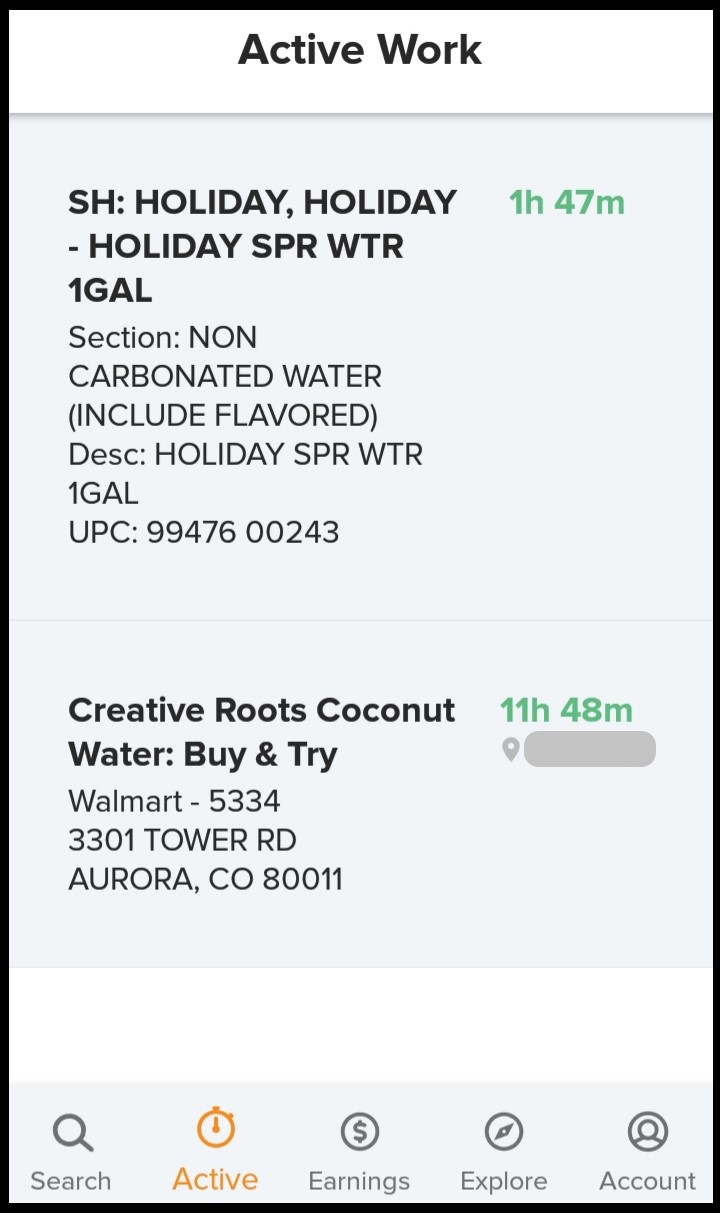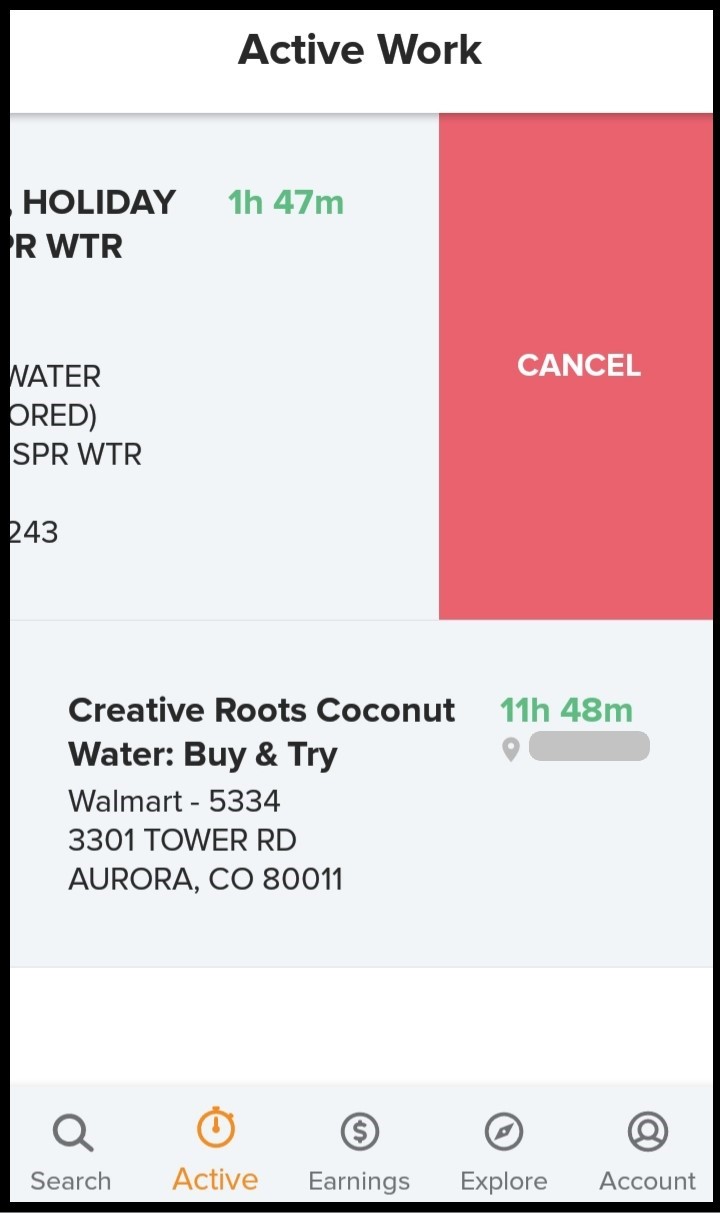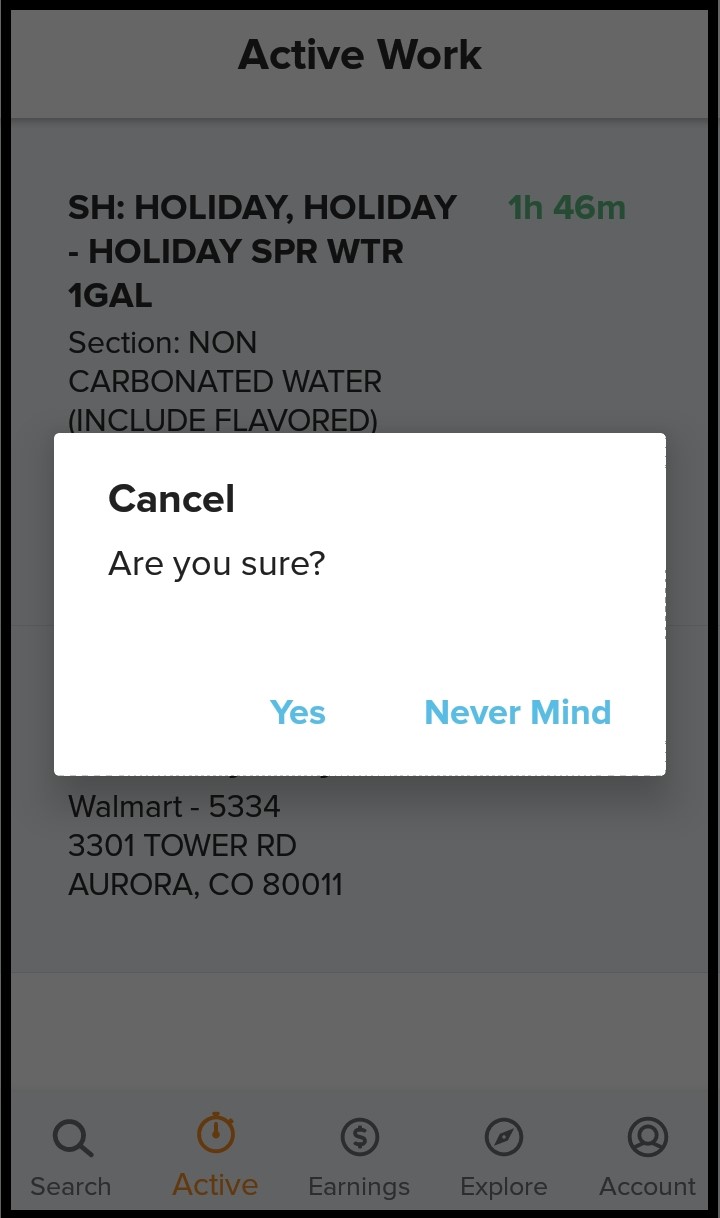 What happens when a reservation is canceled?
Systematically, when the job reservation is canceled, the job is marked as available again and other Agents nearby will see the job opportunity in their search again. The job will become available for them to reserve and complete.
What about my points/Statistics?
Canceling a reservation will not negatively affect your agent score or statistics. We want you to feel comfortable cancelling a job if you ever need to!
When to Submit rather than Cancel:
1. App Glitch or Error: Canceling a job because of an app glitch or error makes it much harder for us to track and get fixed in our system.
If you are ever having trouble completing a job due to an app glitch or error please go ahead and submit the job anyways with as much information completed as you can, then send a follow-up request letting our support team know about the issue by clicking Submit a Request below.
If possible, please attach screenshots showing the error when you submit your support request!
2: Store Permanently Closed or Moved: See our help article about what to do and how to submit a job if this happens: What if the store is permanently closed or moved?