In order to get links in Field Agent emails regarding field Agent opportunities to direct straight to your Field Agent app, there are a few steps that may need to be taken.
Sometimes your emails will direct you to a web browser instead of straight to your app. We have listed below what this might look like if you are facing this situation: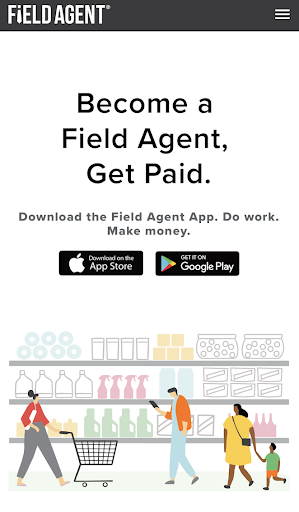 The reason that this link is directing you to your web browser and not directly to your Field Agent app has to do with your mail settings.
Good news! We have created a step-by-step method to help your mail direct you straight to your app!
First, make sure the following apply to you:
You have the Field Agent app downloaded

You are working on a mobile device
Next, follow these 3 easy steps:
Open your mail app

Go to your mail settings

Select the "Default browser app" button
We have listed an example photo of where to find this below: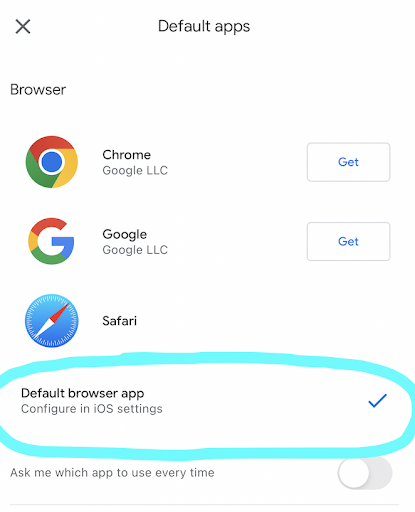 By checking "default browser app", you will be re-directed straight to your Field Agent App so that you can reserve a job by clicking the "reserve now" button in the email you received from Field Agent.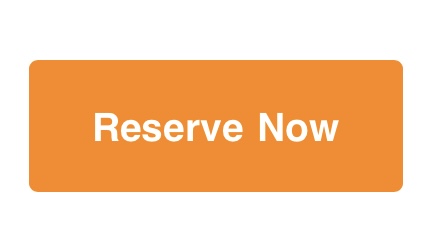 What if my mail app does not have a "default browser" button?
In this case, it is likely that your mailing app is already set up to automatically direct you straight to your app! If this is not the case, we recommend updating your mailing app!
We hope this information is insightful and helpful. We appreciate all your hard work in the Field!