We're looking forward to working with you! Below is a quick overview of how to download the Field Agent app and begin looking for available tasks near you.
Download the App:
First things first! You'll need to download the app. If you haven't done that, yet, click the link below that correlates to your device type:
Create an Account:
We only require that you create an account and provide a few demographic details for us in order to create your account within our system.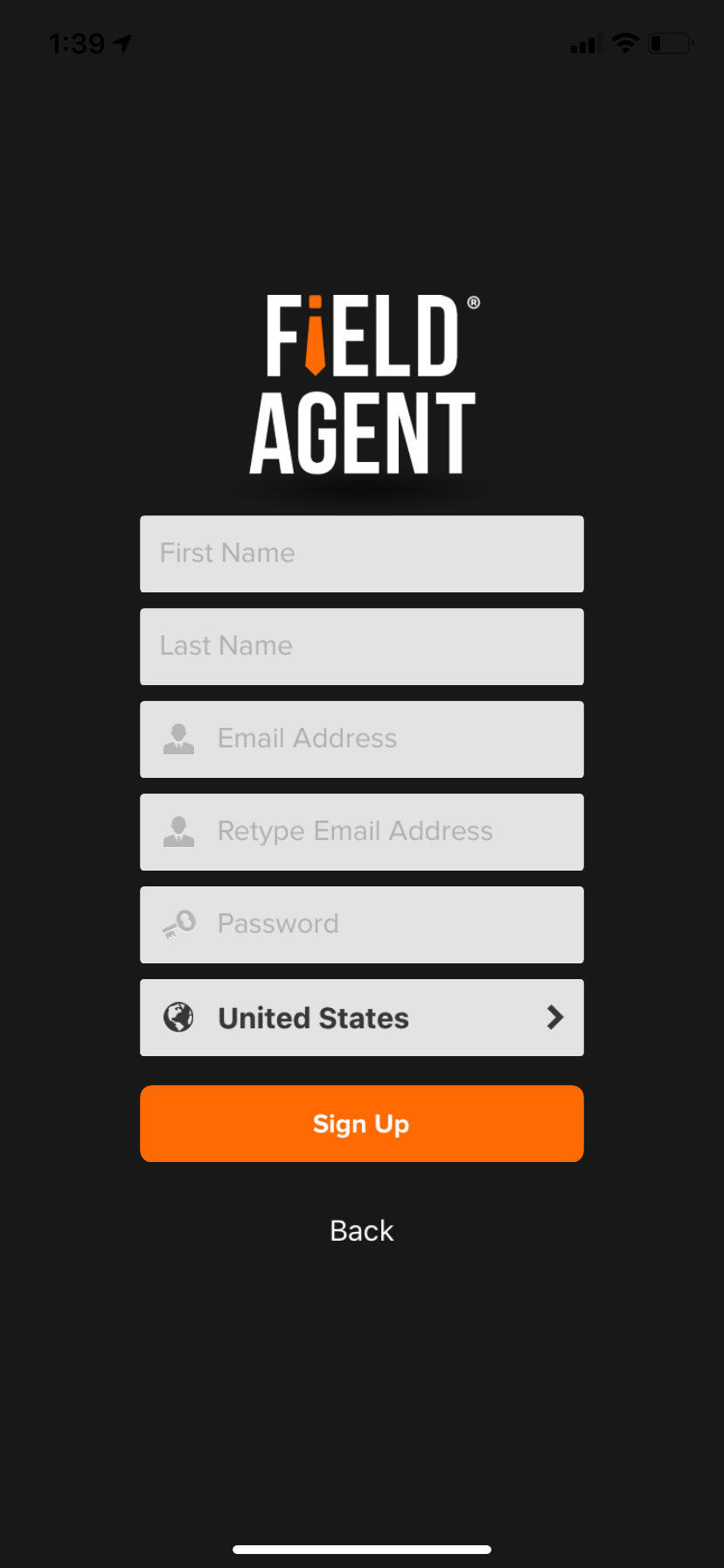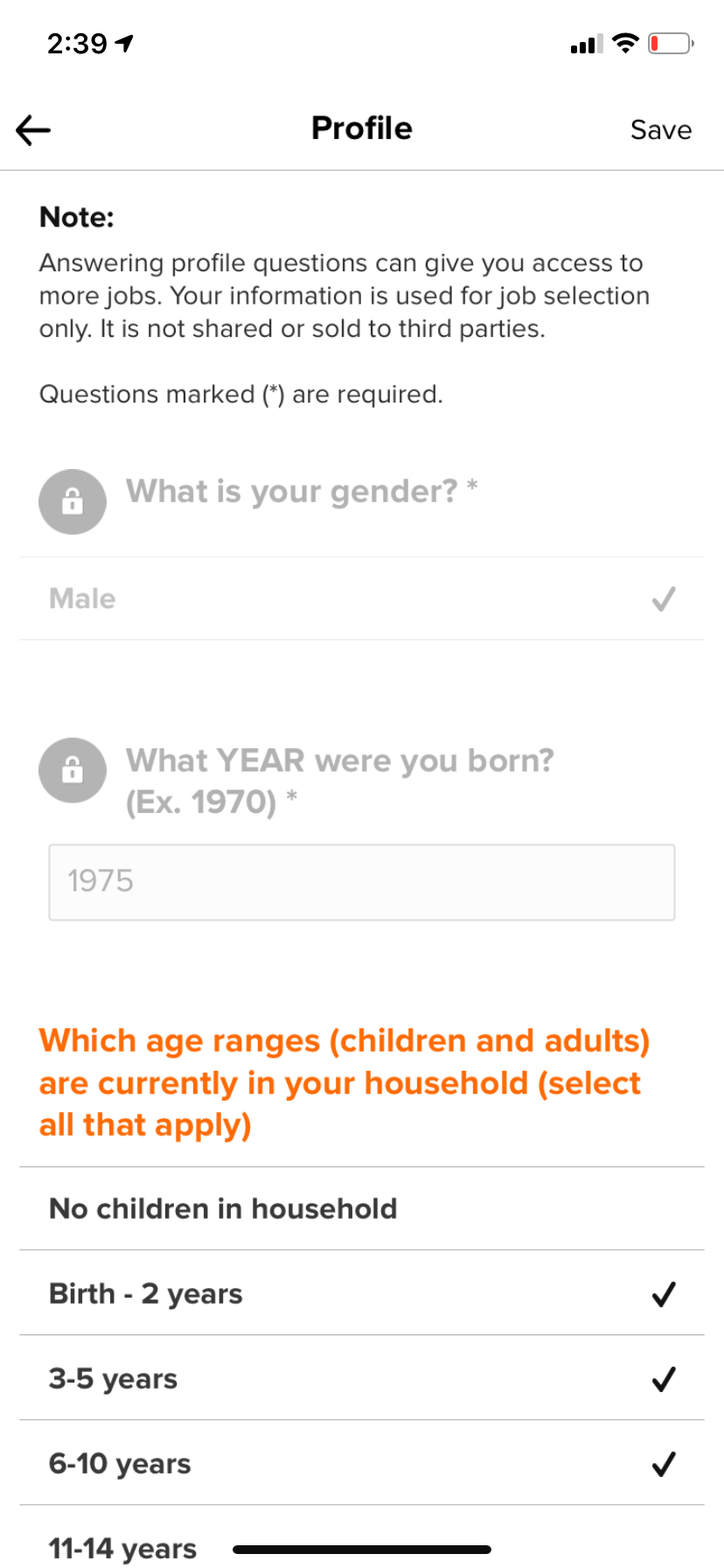 Get Started:
After you've downloaded the app and completed your profile, you're all set! From there you can see available opportunities and reserve and complete them.
Further Reading:
Check out these links to further related articles:
If you have any further questions, please let us know!